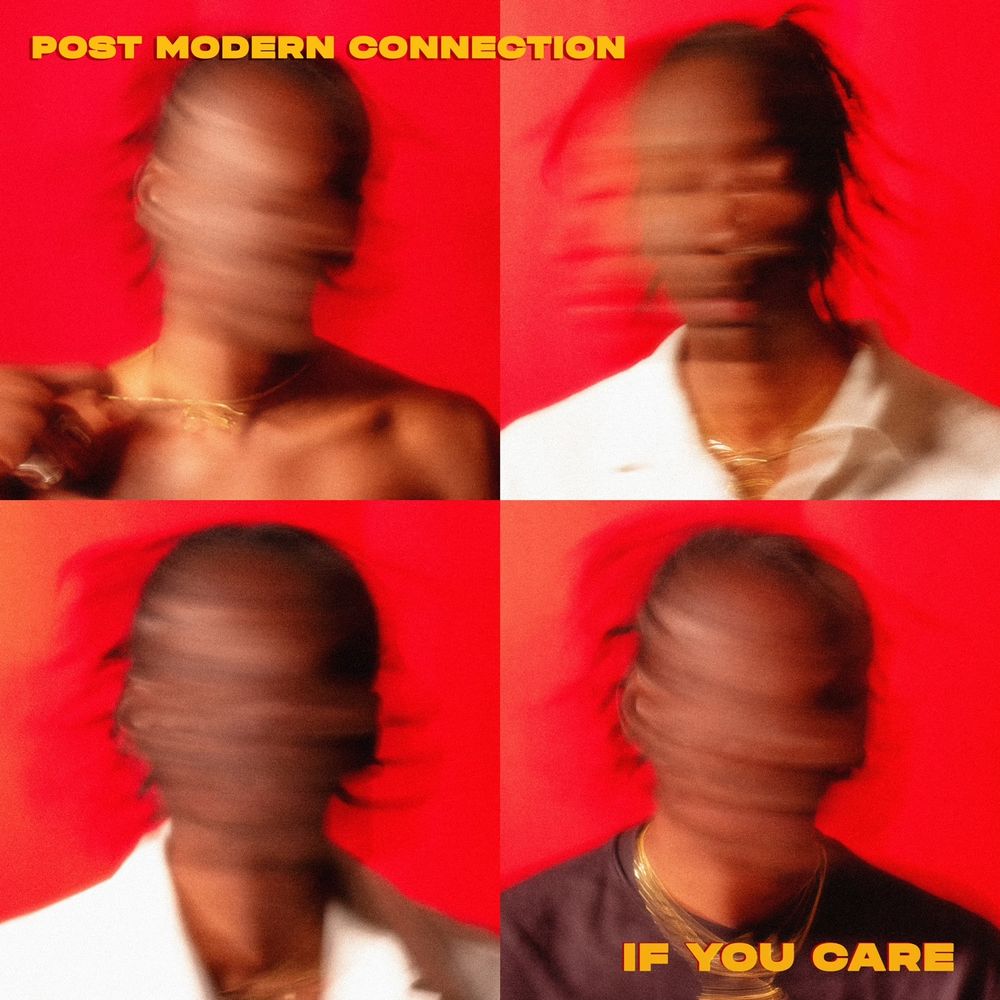 Listen to 'If You Care' the first single off of Post Modern Connection's upcoming EP
This dynamic Vancouver band is set to whisk you away with their premiere single from their much-anticipated EP. Consider this track a glimpse into what's in store: a delightful fusion of indie vibes and effortless charm.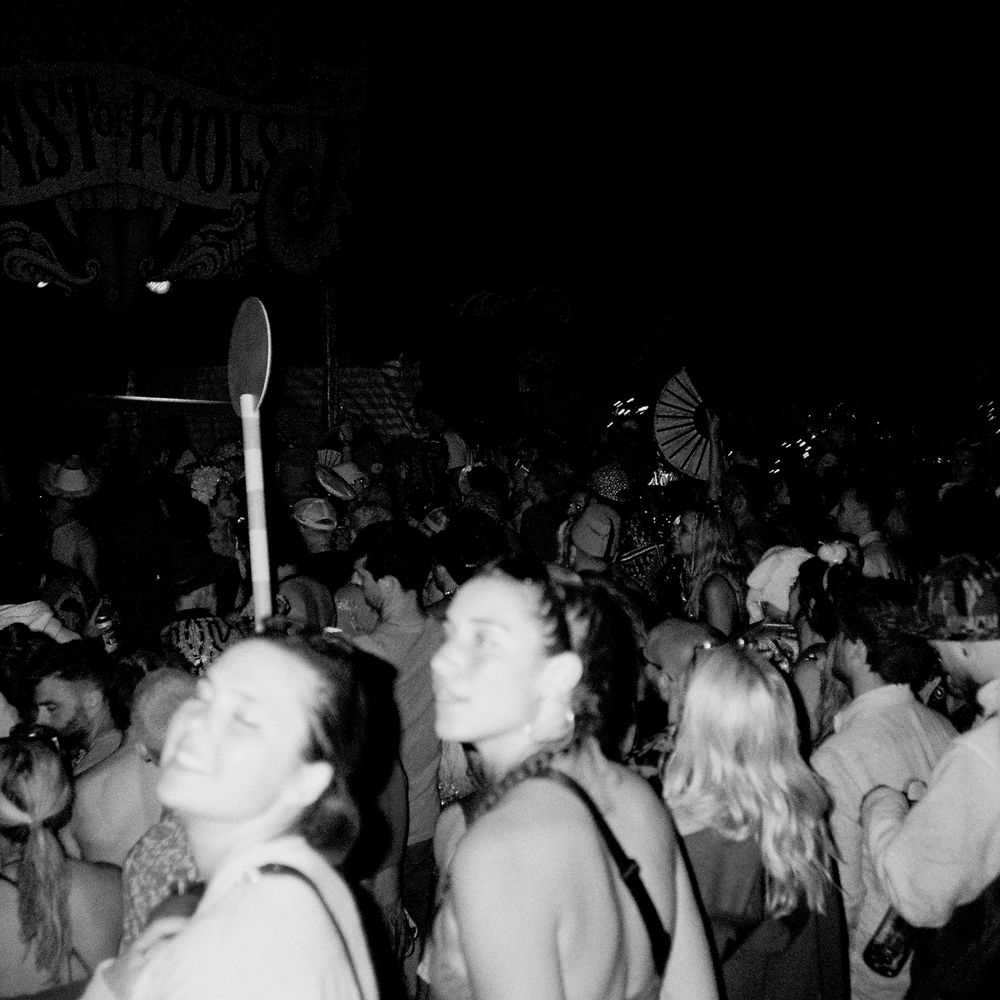 Listen to Shaolin Cowboy's new EP 'Spirited Alone'
These tracks will immerse you in an odyssey of breakbeats, glitchy melodic stabs, and irresistible vocals that are poised to reverberate across dance floors around the globe.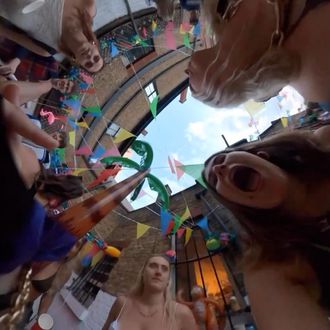 Listen to 'Glitch'the second single off of Shaolin Cowboy's upcoming EP
Emerging UK talent Shaolin Cowboy is back with the second single "Glitch" off his upcoming EP, "Spirited Alone" out August 31st. Listen now to this deep, dark, breakbeat gem.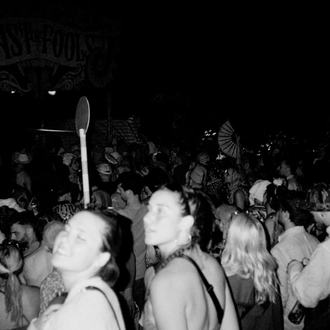 Immerse yourself in the debut single, 'Circles' off of Shaolin Cowboy's upcoming EP.
This London-based producer continues to push musical boundaries, crafting a mesmerizing journey through breakbeats, glitchy melodic stabs, and infectious vocals.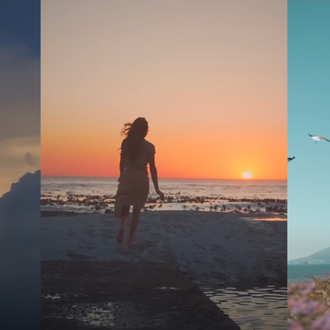 Watch the video for Kingja's "Turtulleshe" Remix out on Armada Records
The Montenegrin producer's use of syncopated synth rhythms, ethereal vocals and a driving low end really brings this track to another level.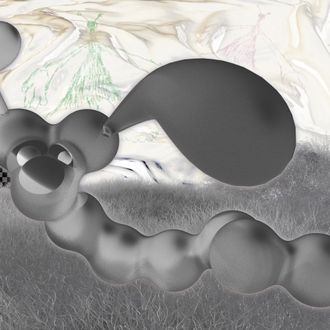 Out Now: DJ Planet Express "Shiny Things
The Toronto based artist has been quietly building international momentum with his multi genre crossover LP and strong electronic album of the year contender.  The album's lead singles have now been streamed over 1 million times while being heavily championed in some of Spotify's top taste making editorial playlists such as Planet Rave, Pollen, Radar Canada, Fresh Finds and more.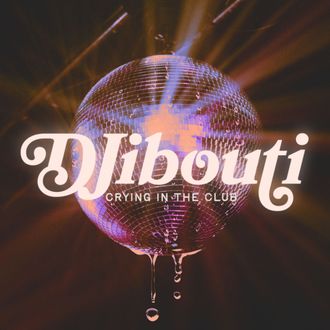 Out now /// DJibouti 'Crying in The Club" EP
NYC's newest enigmatic house producer has been making his name quickly in the city through his much talked about live sets. Rich with hints of disco, ballroom, jazz, hip hop and the same diverse influences that make NYC a global culture hub, the label is excited to present the artists' debut EP a refreshing return to the classic feel good house sound.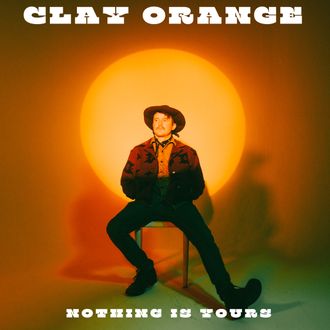 Listen now: "Nothing Is Yours" the debut EP by Clay Orange"
"Clay Orange Stuns Via Psych Alt-Country Charm"
Unbelievably Spectacular are excited to announce this brand new alt country / indie / folk artist and his exceptional debut EP.
Clay Orange is putting a fresh distilled sound to the table; blending new age alt country Appalachian folk, psych, indie and bluegrass sound reminiscent of the genre's early pioneers and legends with an array of countless other rich influences that seep through the imperfect cracks of the songs.