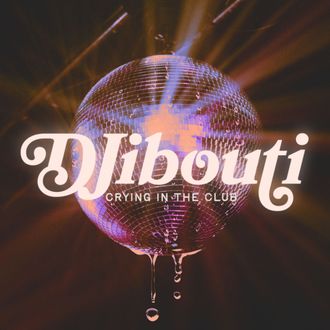 Listen now to DJibouti's debut EP 'Crying in The Club"
Deep soothing house beats and vocals take the listener on a journey through New York City's alleyways and hidden after hour clubs. 
DJibouti, NYC's newest enigmatic house producer has been making his name quickly in the city through his much talked about live sets and independent hustle. The artist has taken off on streaming services in the last year finding a fan base through his hard hitting, jacking sound that's a refreshing return to the classic feel good house sound.  Unbelievably Spectacular are excited to present the artists debut EP "Crying in The Club". Rich with hints of disco, ballroom, jazz, hip hop and the same diverse influences that make NYC a global culture hub,  this EP will cement this young producers position as one of the city's new generation of up next continuing the path and sound pioneers like Larry Levan, Frankie Knuckles, Todd Terry, Louie Vega and more have forged.
Out Now: DJ Planet Express "Without You"
From the Toronto based electronic artist's highly anticipated LP Shiny Things out March 24th 2023.  Pre save the album now.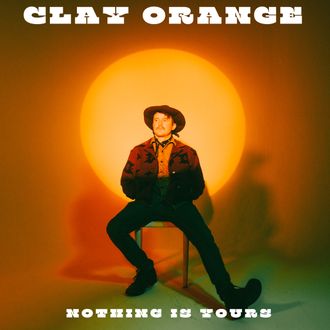 Listen now: "Nothing Is Yours" the debut EP by Clay Orange"
"Clay Orange Stuns Via Psych Alt-Country Charm"
Unbelievably Spectacular are excited to announce this brand new alt country / indie / folk artist and his exceptional debut EP.
Clay Orange is putting a fresh distilled sound to the table; blending new age alt country Appalachian folk, psych, indie and bluegrass sound reminiscent of the genre's early pioneers and legends with an array of countless other rich influences that seep through the imperfect cracks of the songs.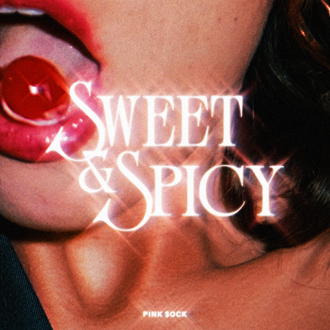 Out Now:"Pink $ock" latest Ep "Sweet & Spicy"
Pink $ock's music is foreplay. There's no other way to describe it. Yes there are stank-face-inducing bass lines and guitar solos. Yes the beats will force you to shake your stuff, and yes there is enough reverb to fill the Grand Canyon, but it's all for the sole purpose of making you feel…good. In a time filled with uncertainty and fear, what else can we do but remember that we're here for a good time not a long time? Thankfully Pink $ock hasn't forgotten this message and offers "Sweet & Spicy" as a consolation prize for making it this far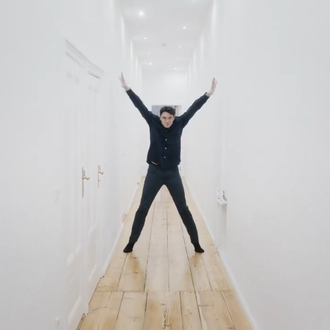 New dj poolboi video for "felt like we were. inheaven"
Out now. Shot in Berlin with renowned director iamjohannes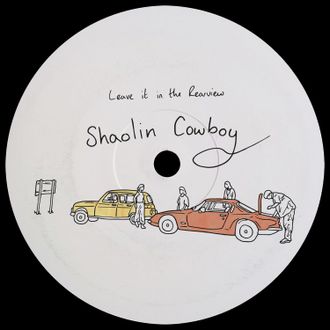 New Shaolin Cowboy EP "Leave It In The Rearview" is out.
New lofi deep house from the young emerging UK talent is out now.