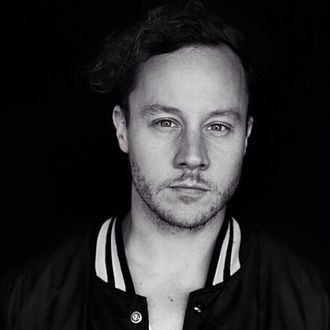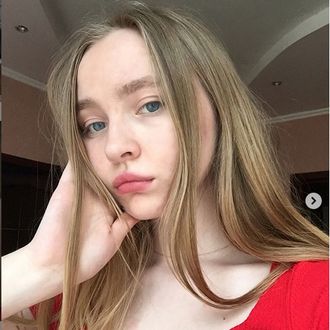 Unbelievably Spectacular is a Canadian record label founded in 2019.  
Internationally based and not confined by genre but rather musical quality and originality. The label's releases have garnered over 40 million streams.  
Now on its fourth release, the label has worked with Vancouver bedroom-pop artist Yung Heazy, Austin, Texas electronic act, dj poolboi and has a forthcoming release from Zambian artist Bacci and more.  
Founded in 2019 by Youtube curator Alona Chemerys and music industry veteran and artist manager Tristan Orchard. 
Tristan has over fifteen years of music industry experience finding immediate success in 2017 in artist management overseeing the successful breakout debut albums for Peach Pit, Yung Heazy and dj poolboi which have currently been streamed over 200 million times.  
Alona, working A&R for the label has amassed over 180 million streams and 500k dedicated subscribers through her channel and been responsible for discovering artists such as Mild Orange, Sunset Rollercoaster, Feng Suave, Temporex, Low Hum, TheSecondSex, Jon Kuwada and more as unknowns garnering viral international attention for the groups through her channel.
info@unbelievablyspectacular.com