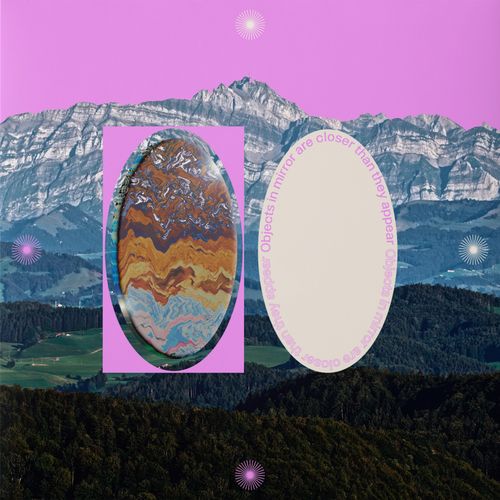 Listen Now to "there's no doubt I had to hide it" the second single from Laguna upcoming EP "objects in the mirror are closer than they appear"
Get immersed in this nostalgic and euphoric old school deep house track heavily influenced by the "French touch" sound of the 1990's and Daft Punk.
Laguna started in the music industry as a 15 year old teenager making slightly more progressive house and EDM music, he was very quickly widely embraced being supported by massive international dj's Tiesto, Hardwell, Oliver Heldens and more on his original music under his first moniker "Lev" used from 2014-2020 witch despite it's very DIY style release has been streamed over 5 million times. For this new project Laguna the artists sound has evolved into a deep and lofi house and indie dance direction which has already garnered over 500k streams from his previous releases under this moniker.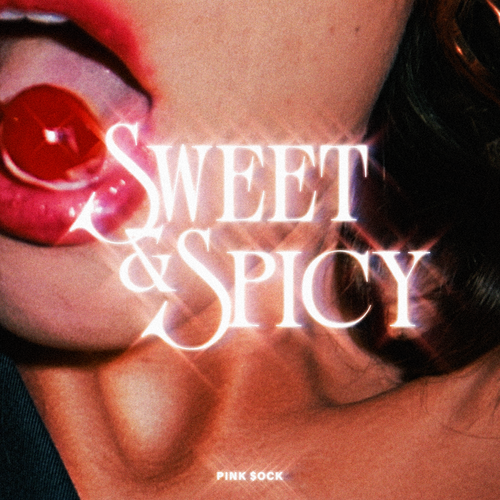 Listen to Pink $ock's new single "Sweet & Spicy" Now
"Sweet & Spicy" is a modern and more sexual take on yin-yang. The world is on fire, and historically speaking it's always been. Now more than ever the realities of our planet are brought to our attention at a constantly addicting rate and that can have an effect on one's...vibe.
Pink $ock's music is foreplay. There's no other way to describe it. Yes there are stank-face-inducing bass lines and guitar solos. Yes the beats will force you to shake your stuff, and yes there is enough reverb to fill the Grand Canyon, but it's all for the sole purpose of making you feel…good.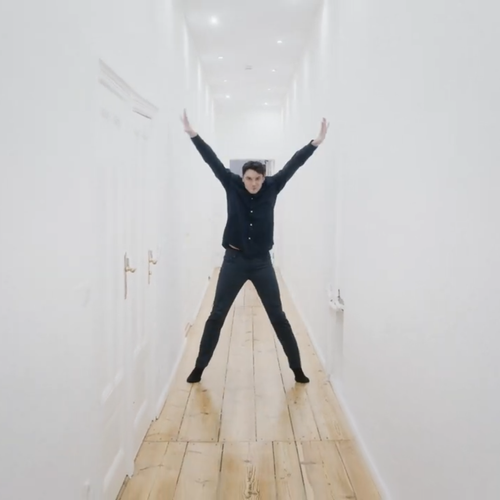 New dj poolboi video for "felt like we were. inheaven"
Out now. Shot in Berlin with renowned director iamjohannes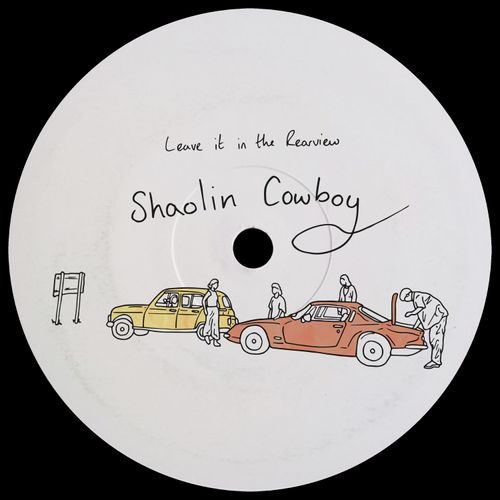 New Shaolin Cowboy EP "Leave It In The Rearview" is out.
New lofi deep house from the young emerging UK talent is out now.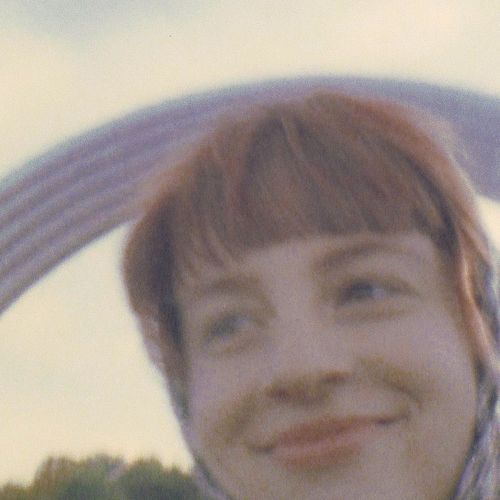 DJ Poolboi & Fog Lake Turn Back Time on "where are you now"
The Austin-based producer reminisces on the good times with an evocative portrait of Ukraine before the war.
Watch the premier of the video now at RANGE.